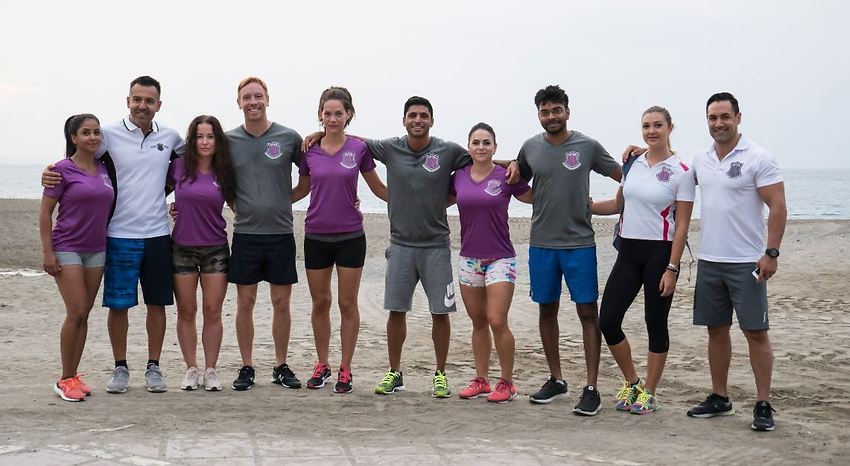 If you are wondering what we have been up to lately, here you go:
We recently concluded our Nutritionist course, which was then followed by the very first international edition of our popular "Become a Certified Personal Trainer".
Three very busy weeks in other words - both exhausting and rewarding at the same time!
Here you can see an exclusive video from the latter:
Exclusive video ››
Some of our students chose to take both courses while they were here and as a consequence are very well prepared to start working as Nutritionists and Personal Trainers.
We are particularly pleased to be able to attract happy students from all corners of the world!
We hope to see the rest of you soon - you know where to find us =)
Team IPTA
P.S. Upcoming PT and Nutrition courses in October and November - last ones for 2017. Next ones take place in March and May 2018 (there are some spots left in May).