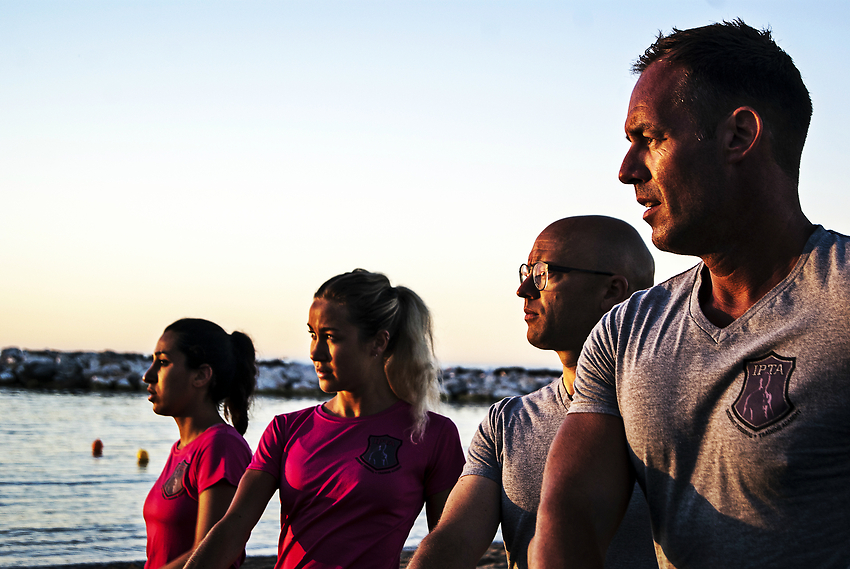 Did you know that we now offer five international Programs:
Certified Personal Trainer
Certified Personal Trainer Female
Be Your Own Personal Trainer
Personal Trainer Professional
Certified Nutritionist
We have also added five Modules to our curriculum:
PT Coaching
PT Sales Clinic
PT Nutrition
PT Internship
PT Branding
The Programs are for everyone interested in health & fitness, whereas the modules are supplementary advanced courses offered to individuals who already have a solid knowledge base and experience – and who wish to develop their skills and become specialists in critical subjects in their role as professional Personal Trainers
Our most recent addition to the Program section is Certified Nutritionist. By popular demand, we are pleased to offer an international edition of this Program (previously only available Scandinavia*). You can read more about it here.
And remember, the sooner you book – the better the price!
---
*IPTA was founded by Scandinavian fitness professionals living in Marbella. Having certified numerous personal trainers successfully, initially by targeting the Scandinavian market exclusively, we are now expanding our scope by offering programs to a broader international audience as well.